Built on years of experience in the automotive business, our team is a powerhouse at identifying outdated processes in the industry and effectively solving them!
OUR MISSION
TO BRIDGE THE GAP BETWEEN CAR OWNERS AND DEALERSHIPS THROUGH EFFECTIVE COMMUNICATION
OUR MOTTO
SYNERGETIC RELATIONSHIPS ARE FORGED THROUGH LOYALTY, HONESTY, AND COMPASSION.
OUR PHILOSOPHY
TECHNOLOGY CAN GROW PROFIT BY INCREASING TRANSPARENCY AND IMPROVING CUSTOMER EXPERIENCE
The iService team is comprised of experts in their respective fields, but it's not just knowledge and experience that make this group exceptional at delivering quality across the board. The real thing that sets them apart is their empathetic approach and commitment to establishing mutually beneficial partnerships. They are problem solvers and innovators who understand the importance of upholding the principles that are the foundation of good business.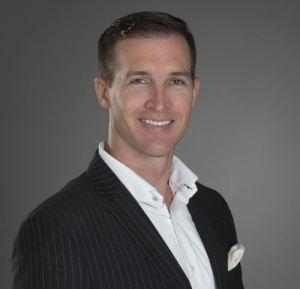 Tandon Noplos
CEO
iServiceAuto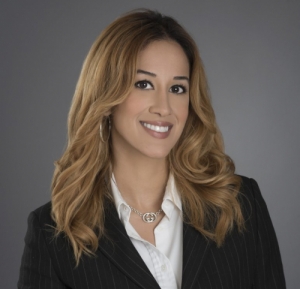 Sara Noplos
CFO
iServiceAuto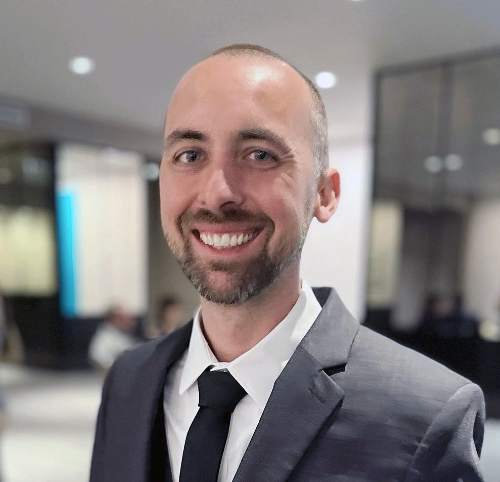 Joe Mulé
CTO
iServiceAuto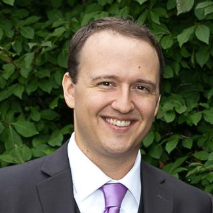 Laramie Rugen
CIO
iServiceAuto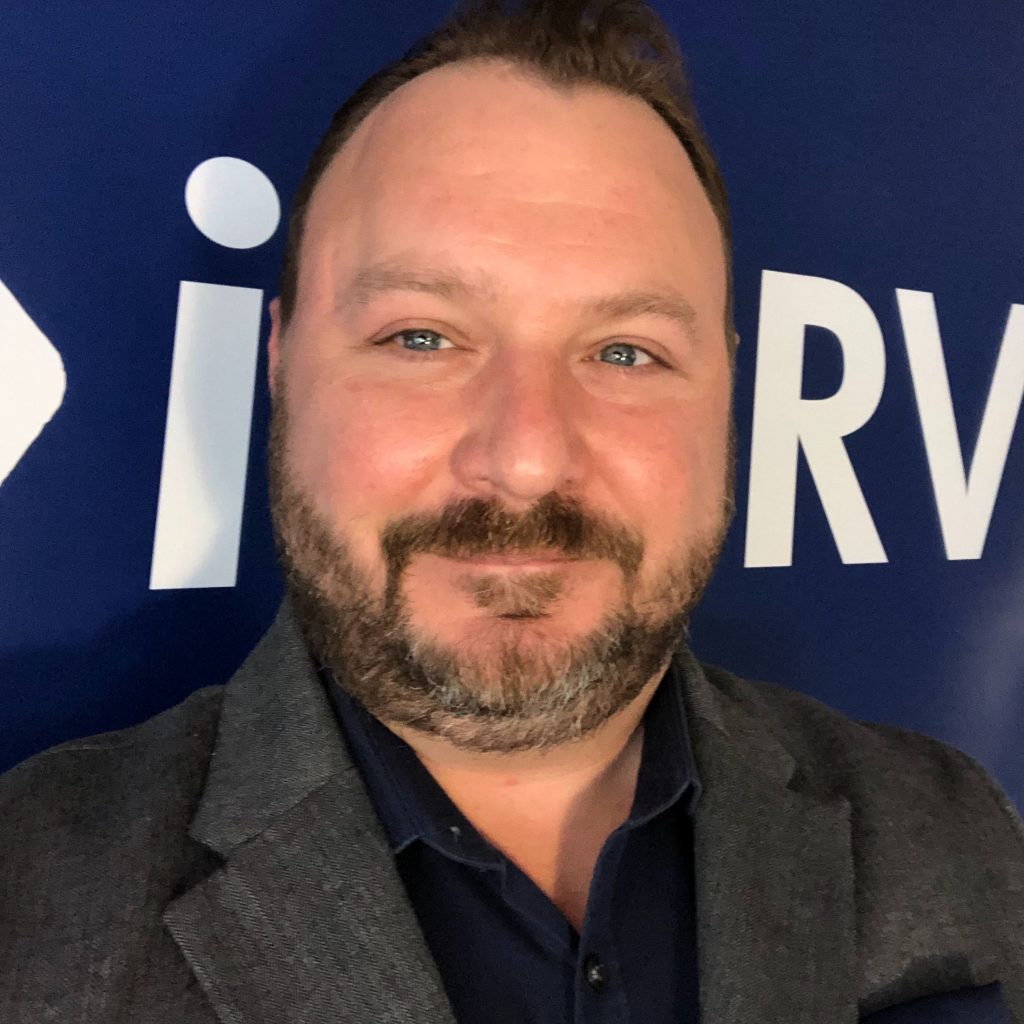 Jack Seleb
COO
iServiceAuto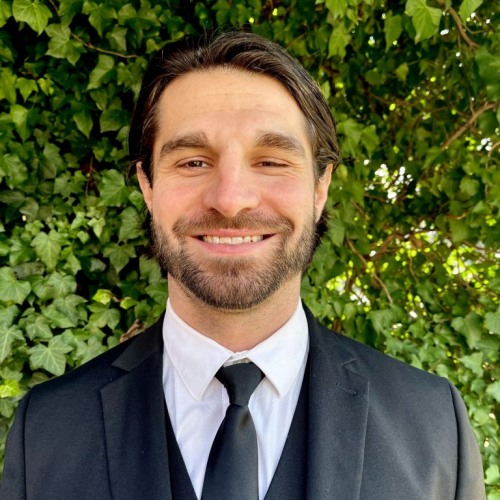 Eric Boone
VP of CX/Scaling
iServiceAuto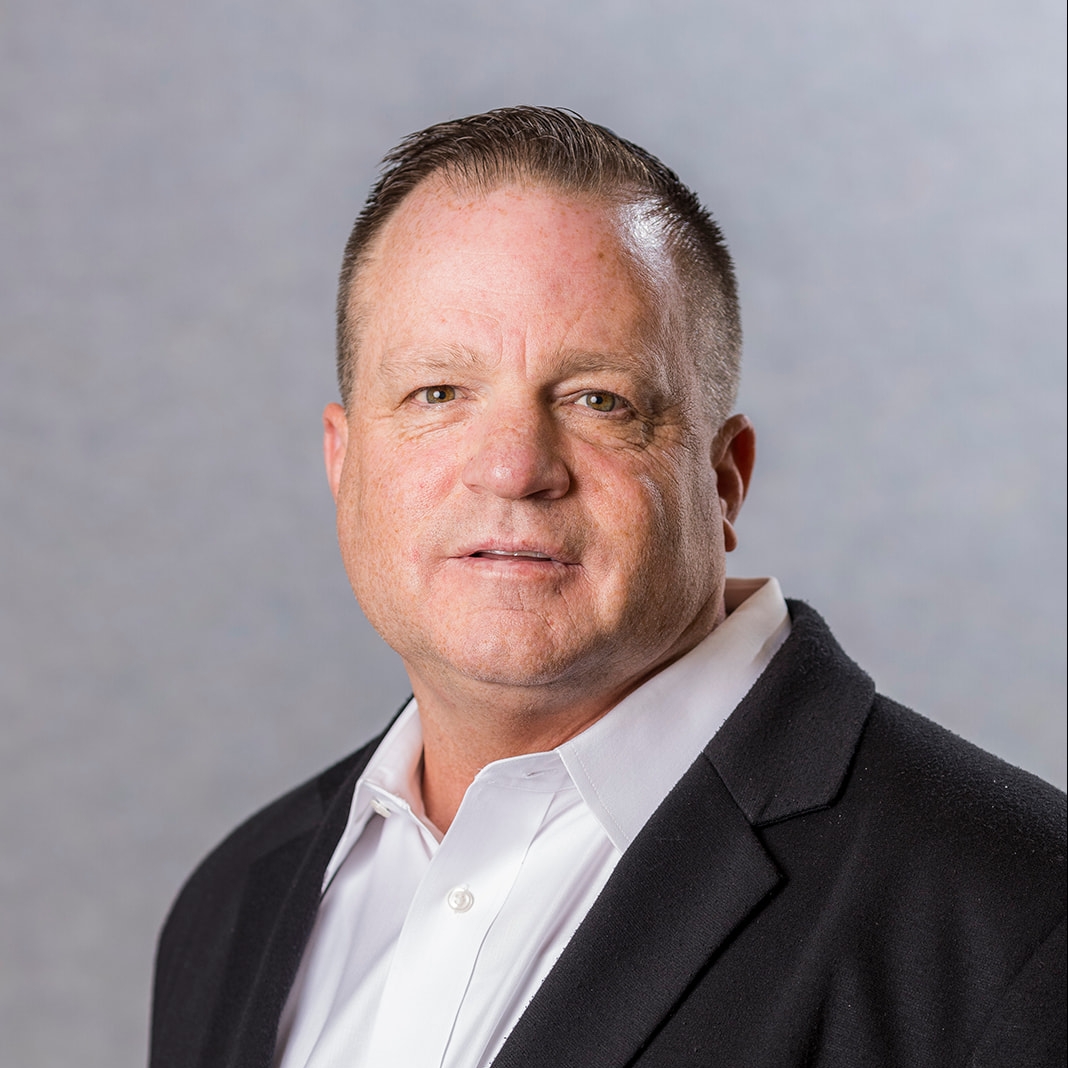 Brett Boatright
VP of Sales
iServiceAuto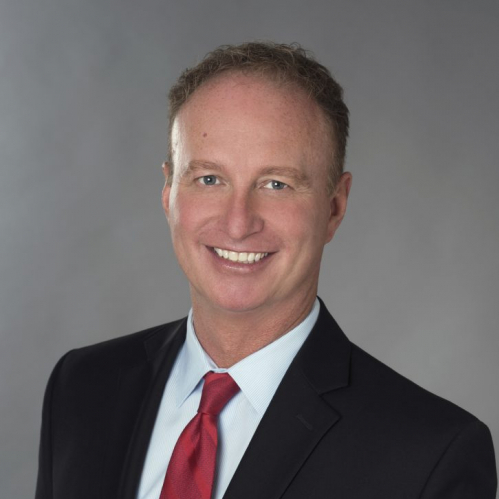 Craig Norgard
Director of Business Development
iServiceAuto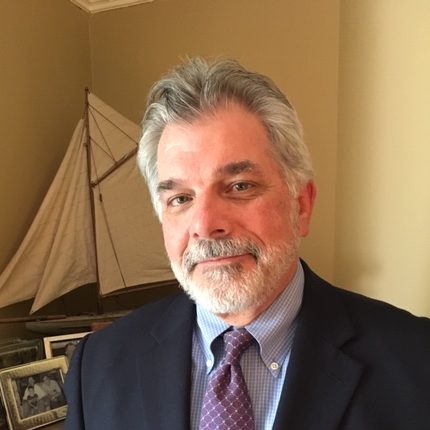 Bob Linekin
Director of Field Operations
iServiceAuto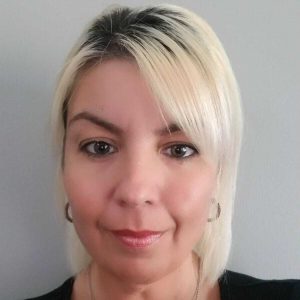 Angela Zeller
Director of Field Operations
iServiceAuto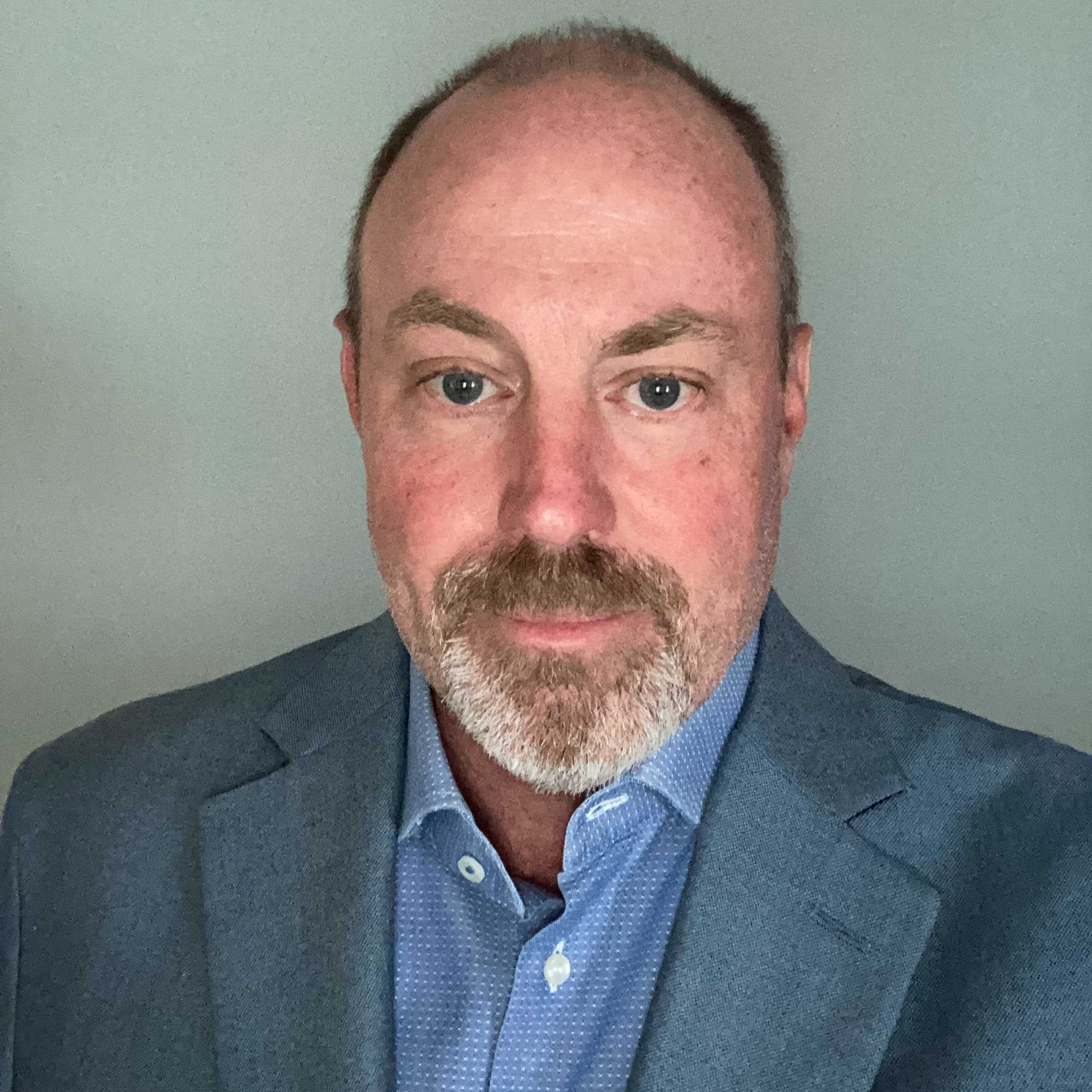 Andy Raichle
Field Operations Manager
iServiceAuto
Are you ready to increase your profit?
Send us your questions or book a demo!